We prorate all charges! Never again pay for a full hour if it only takes a few minutes...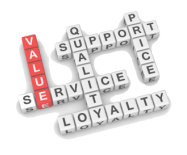 Rooted in community values, GoGo-Zen is committed to changing the status-quo. We pride ourselves on providing quality computer services at
FAIR
rates. We start by providing
Free Consultations
,
no more
paying $25-$75 just to find out what's wrong with your computer. We go a step further by providing our customers with
competitive pricing which is
pro-rated by the minute!
But we don't stop there. We separate ourselves from the rest by doing something nobody else in the industry does...
We NEVER charge for loading time or download time during a repair!
For example, if it takes us 1 minute to start an installation and the computer then takes 5 minutes to load, you only get charged for the 1 minute we
ACTUALLY WORKED.
Imagine that! We are proud to say that to our knowledge, we are the
ONLY
computer repair service in Colorado who does business like this. How's that for Zen!?
---
---
Consultations by Email/Website Form/Telephone: FREE!


Local On-Site Repair services: Just $65 per hour prorated by the minute, NO MINIMUM CHARGE!

Local Pick up & Delivery for optional offsite repair: FREE!

(only available in Northern Colorado)

Same Day Pay? Save $10* on your bill of $20 or more when you pay your invoice the same day :)


ALL Colorado School District Employees, Police, Fireman, Military & City Workers receive 40% off ALL of our services. Thank you for all that you do!

*Must present a valid School District/Police/Fire/Military/City ID Card to receive discount. *Same day pay can not be combined with other offers or discounts.

---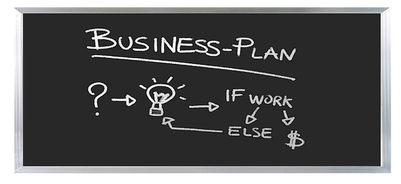 With our new Business solutions you can save even more!

* Money Saver Account: We begin by scheduling a meeting with you to asses your businesses monthly technology needs. We then provide you with a quote for your personalized monthly money saver plan. Then, just pick your monthly prepay date and start saving up to 40% on our hourly rates! That would bring your prorated rate to just $39 per hour! Your money saver balance carries over month to month if you don't use it and if you get low, one of our friendly staff will contact you before it runs out to insure your always getting the best rate.

---
---
---
So your computer needs some intense TLC? Free pick up & delivery!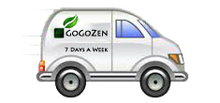 As always, anytime we need to perform maintenance or repair which requires us to have your computer overnight, we will pick up and drop off your computer absolutely free of any extra charges!
---